According to the Energy for Growth Hub, three billion people do not have access to reliable electricity supply. This means electricity that improves the quality of life in local communities, can support income-generating activities and will do so long-term without harming the local environment.
The biggest gaps to reliable electricity access exists in sub-Saharan Africa and South Asia, which comprise of over 50 countries and billions of diverse inhabitants.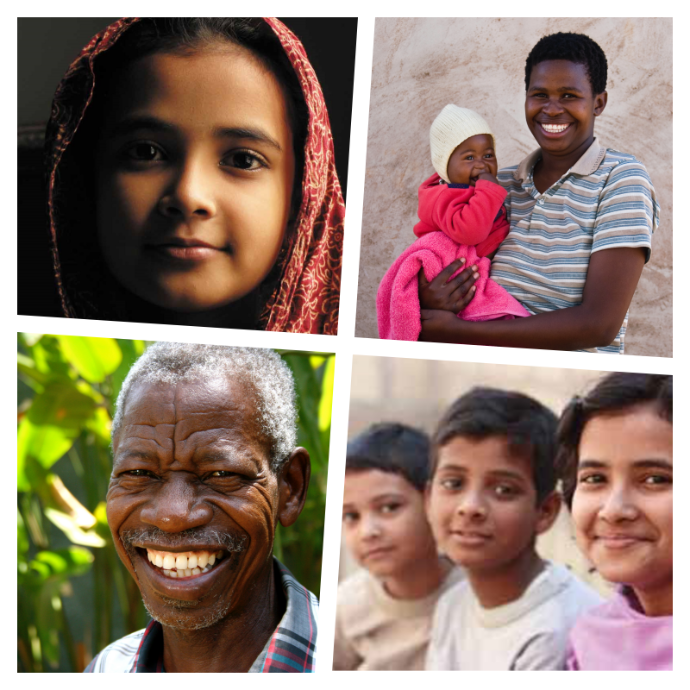 Hence, Solageo's core beliefs can be summarized as follows:
Reliable energy access is essential to achieve many of the
Sustainable Development Goals.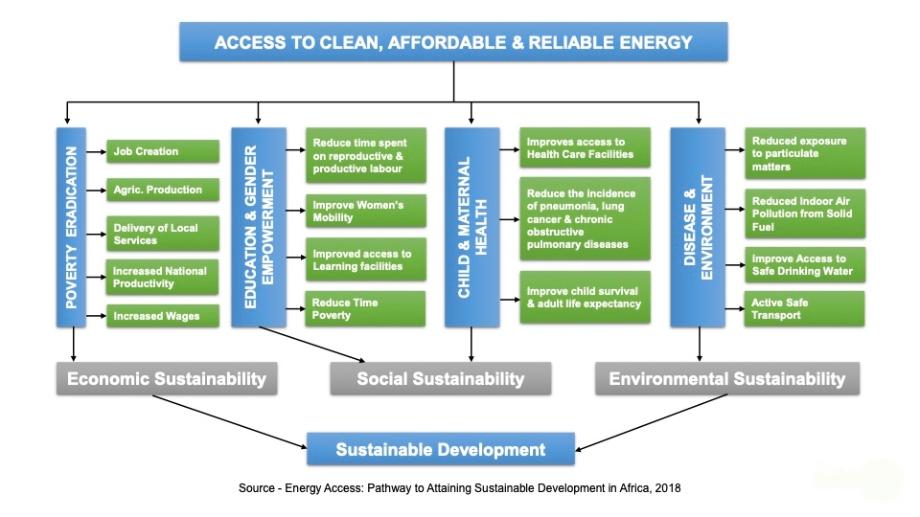 Working through local, responsible businesses would be the most effective means to deliver sustainable and inclusive energy services to the communities in Developing Asia, Africa and Latin America without reliable electricity access today.

Household solar systems, together with Solar Micro and Mini Grids can be an affordable source of localized and reliable electricity access, and, importantly, when combined with high-quality, energy-efficient solar-powered devices can deliver the solar energy services that generate social, economic and environmental value in local communities.
Partner with us.
Join us and and be part of our family of solar enterprises serving off-grid and weak-grid markets.