Our Story
Solageo's founder spent more than a dozen years developing new products for global clients, procuring products for major retailers and importers and expanding product distribution to multiple global markets. The products mainly flowed from manufacturers in Asia to developed markets in North America, Europe and Developed Asia-Pacific . Realizing that very few products were introduced to serve low-income and low-resource communities comprised of a sizeable portion of the world's population, he chose to establish a new company – Trade Without Borders (TWB) – to address the needs of these underserved markets.

With so many needs to address, however, the question was 'where to begin?' After communicating with organizations in multiple markets, a frequent request was for solar energy solutions. This made sense as access to energy underpins development in most other sectors. Hence, the SOLAGEO program was established to focus on the procurement and development of solar energy solutions for markets in Developing Asia, Africa and Latin America.
Our Singular Vision
From the beginning, SOLAGEO has focused on bringing to underserved markets high-quality products manufactured to international quality and safety standards that were energy-efficient and durable enough for challenging off-grid environments.
Furthermore, in alignment with Trade Without Borders' mission of Sustainable Development Through Inclusive Trade, SOLAGEO provides a Business-to-Business platform to directly serve local solar enterprises. These enterprises know their local communities, the local language, the income levels and what energy interventions can have the greatest impact.
Solageo then provides the local enterprises with all the global resources they require to grow their local businesses and create sustainable economic, social and environmental value in their local communities through the delivery of life-changing solar energy services.
The Solar Energy Services
Support productive and income-generating activities.

Improve livelihoods by providing children with LED lights to study at night, recharge mobile phones so dispersed family members can keep in touch; power water purification technologies for healthier communities.

Reduce the demand for wood and other biomass sources of energy helping to preserve natural environments for current and future generations.

Trade without Borders established to support organizations in undeserved communities to access essential products.
Trade without Borders Hong Kong (TWBHK) incorporated to focus on research development, manufacturing and logistics required to deliver essential products to local organizations
TWBHK is accepted into the technology incubation programs at the Hong Kong Science Park to focus on clean technology products delivered via an online platform.

The SOLAGEO program is launched to focus on solar energy services. SOLAGEO introduces the first solar-powered LED TV and makes first shipment to Uganda
The SOLAGEO online platform is launched, SOLAGEO's solar-powered TV selected as a finalist for the inaugural Global Leap Awards.
SOLAGEO begins manufacturing high-quality LED bulbs and cables for a U.S. organization's solar kits distributed to schools in low-income communities globally.
SOLAGEO expands product shipments to Tanzania, Rwanda, Kenya, India and Central America;

SOLAGEO introduces compact solar-powered DC Refrigerators; SOLAGEO's DC Refrigerator selected as a Finalist for the Global Leap Awards.

SOLAGEO is selected as a Finalist for the Empower A Billion Lives global competition.

The Solageo Better Water Maker (BWM) is successfully evaluated by the World Health Organization and listed on the WHO website.

SOLAGEO introduces energy-efficient Electric Pressure Cookers (EPC); its 2.5L EPC is selected as a Winner of the Global Leap Awards

SOLAGEO collaborates with partners from the U.K. and Rwanda to research and develop energy services for rural Milk Chilling Centers (MCCs) and the surrounding communities; the energy services are powered by a solar microgrid installed at the MCC

SOLAGEO introduces an exclusive range of Energizer Solar Portable Power Systems and launches its Social Franchise business model to more rapidly expand solar energy services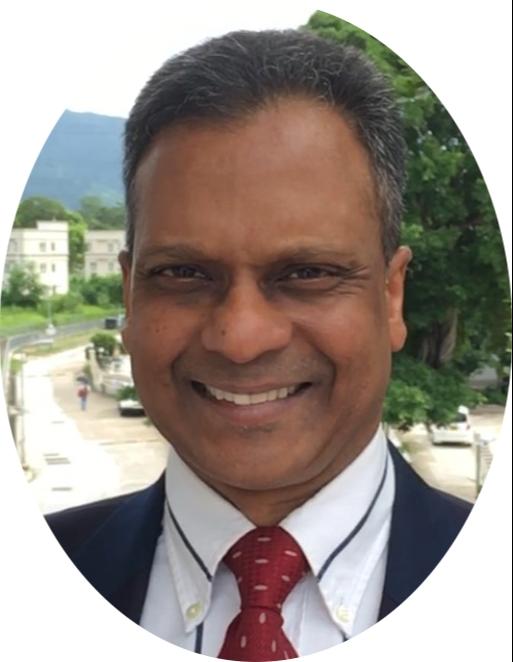 Joe Fernandez, CEO
More than 20 years' experience managing global business operations, with over 10 years' experience in off-grid solar.
Big Fan of Tex-Mex, Cajun, Thai, Indian, Japanese - among other- cuisines.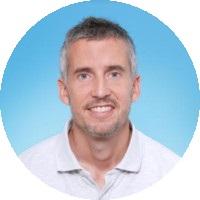 Chris Marland, CFO
18 years working in financial services firms in New York and Hong Kong with experience in Trading / Portfolio Management, Financial Modelling, Financial Risk, Emerging Markets.
Avid football player, and can still hold a beat on the drums.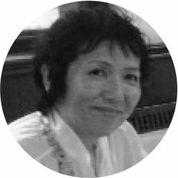 Toshiko Sawada, Admin
Many years of experience managing internal operations for companies in Japan and Hong Kong.
A globetrotter extraordinaire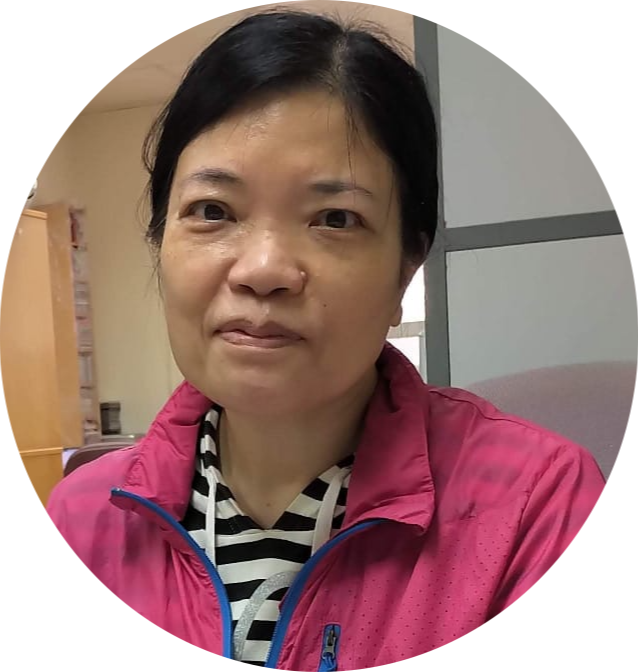 Mandy Lau, Logistics
Detail-oriented coordinator of all shipping arrangements, preparations of documents and various other related logistics matter.
A prolific bargain hunter.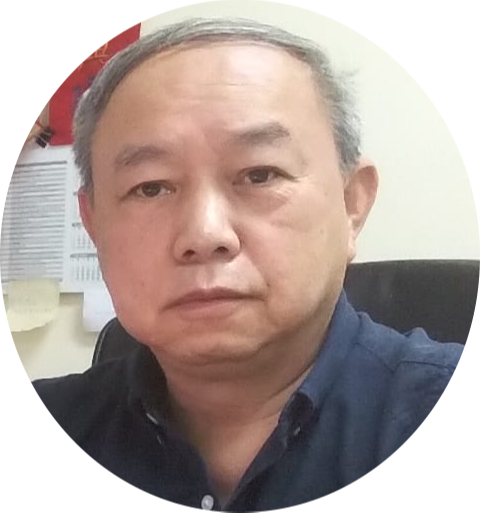 Denny Tse, China Operations
Extensive experience working with manufacturers and related vendors in China and other markets.
A seafood connoisseur.
Global Leap Award Finalist 2014
LED TV
Global Leap Award Finalist 2017
DC Refrigerator
Global Leap Award Winner 2020
Electric Pressure Cooker
Empower a Billion Lives Finalist 2019

Partner with us.
Join us and be part of our family of solar enterprises serving off-grid and weak-grid markets.