Global Trading Services
In addition to supporting SOLAGEO Social Franchisees, we also extend global trading services to other enterprises wishing to develop innovative new products, source existing products from vetted manufacturers or coordinate global shipments from their contract manufacturers overseas to their local markets.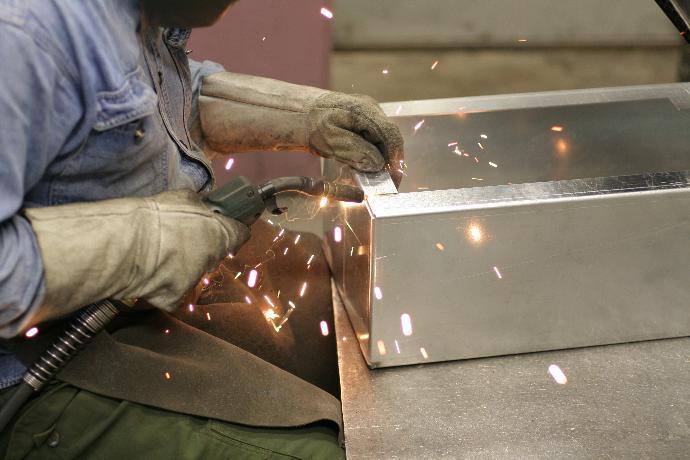 Product Development
Solageo works with global clients who have invented or conceived of disruptive product solutions for under-served markets and supports the development of their solutions from product design, tooling, prototypes, and mass production.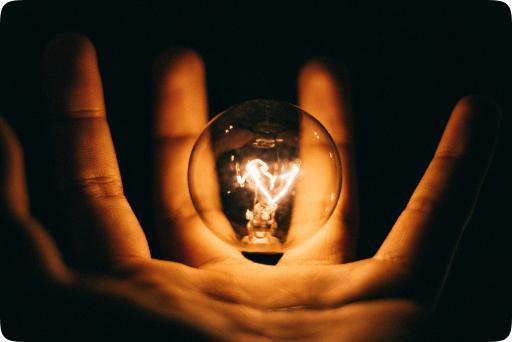 Product Procurement
While online sourcing platforms provide information on an endless array of products, Solageo ensures the products are manufactured by curated factories, comply with international standards, oversee pre-shipment inspections and delivery to designated seaports or airports.


Partner with us.
Join us and and be part of our family of solar enterprises serving off-grid and weak-grid markets.