Our Model
Build a global SOLAGEO social franchise network of local solar enterprises, including Solar Home System distributors and Solar Microgrid and Minigrid companies serving off-grid and weak grid communities.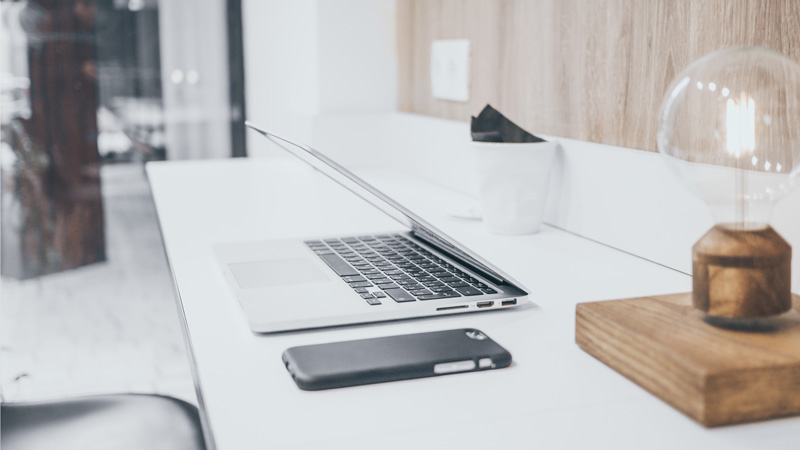 Section Subtitle
Through an Internet of Energy (IoE) Portal, leverage technology solutions to provide local franchisees with access to the solar products and, importantly, the product and business support services they need to scale their local businesses and accelerate reliable electricity access in their local markets

Challenged Faced By Local Enterprises
Working with reliable manufacturing partners to bring proprietary solar powered products to market.
Procuring quality, durable solar products suitable for off-grid environments
Managing global supply chains to ensure reliable and timely delivery of products.
Managing cash flows between paying suppliers for products upfront and collecting payments from local customers for those same products over as many as 12 months.
Access to product warranties, or to spare parts and instructions to be able to effectively service and maintain products.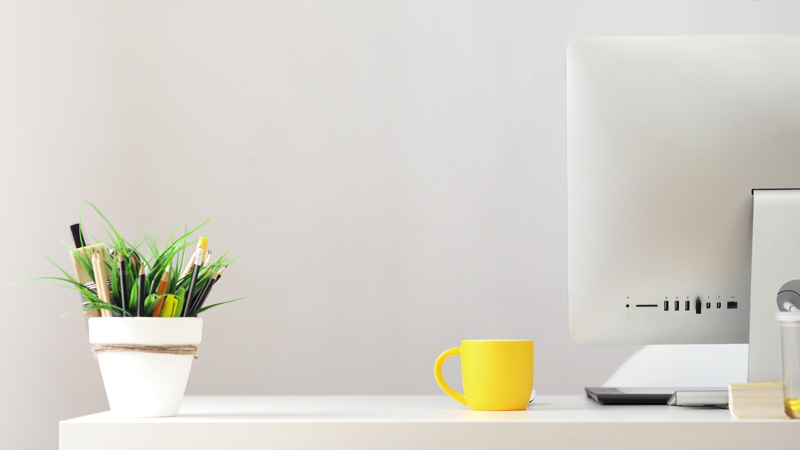 Access to business knowledge to better manage and grow one's local business.
Impact assessment tools to seamlessly track the social, economic and environmental impact of the business for the benefit of all stakeholders.
Mobile phone-based market survey tools to gather market data that informs on-going business development.
Solutions Offered To SOLAGEO's Franchisees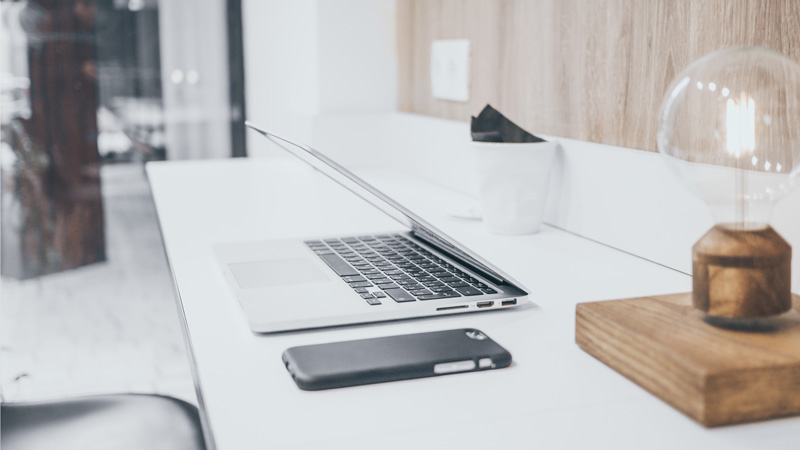 Exclusive smart, branded solar products designed specifically for off-grid markets
Online access to product literature, manuals and other resources to effectively market, sell and service all products
Access to training resources to help franchisees scale their local solar business.
Global logistics support to efficiently and cost-effectively manage product shipments to local markets
Mobile phone-based survey tools to gather market data and seamlessly track the social, economic and environmental impact in their local communities.
Digital tools to manage products distributed to widely dispersed rural households, small businesses and institutions and the recurring payments for those products.
By providing transparency and accountability to finance partners, we support qualified franchisees to access the financing needed to extend affordable and reliable electricity access to end-users, and to scale their local businesses.